Around the Glove
PPE Traders, Specialized in Nitrile Gloves.
360° management
Where buyer meets the seller for production and OTG Stocks.
Trading
We trade and work for the Asian, American and European Market.
AROUND THE GLOVE (ATG)
INTERNATIONAL PPE TRADING
SPECIALIZED IN HIGH-QUALITY NITRILE GLOVES
We manage the purchase and the sale of Personal Protective Equipment (PPE), specially Nitrile Gloves.
This job, apparently easy, is possible thanks to our specialized and professional team, also to our wide network all around the globe.
We have a structured Sales Operation Procedure (SOP) that helps to achieve the closure of deals.
QUALITY
We constantly check the process and quality of our products.
360° MANAGEMENT
We manage all the sales process in PPE.
Connecting buyers to sellers, for production orders to OTG Stocks.
WORLDWIDE
We trade and work for the Asian, American and European Market.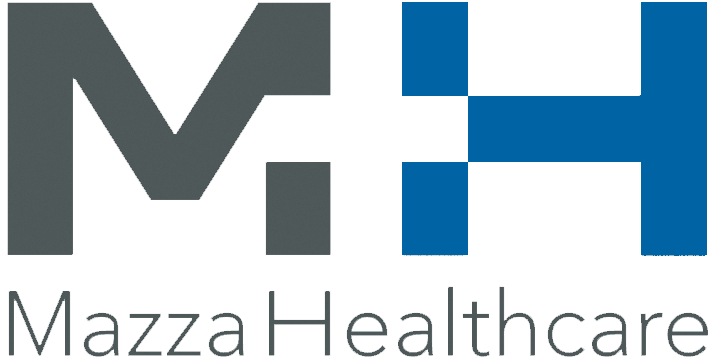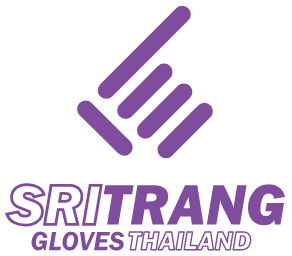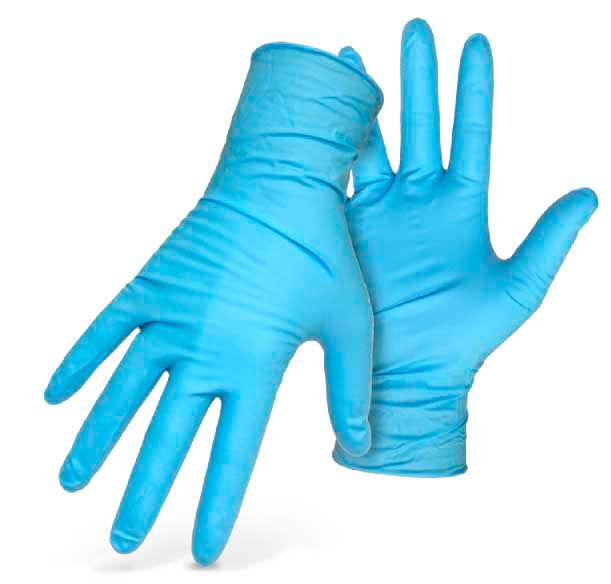 SALES OPERATION PROCEDURE (SOP)
In Around the Glove we know that each operation is different, and for this reason, it has its own specific procedure.
Keeping a documentation protocol with its own order according to the quantity, the manufacturer and the country or area where it is located.
Between two similar operations, the submission of the LOI can differ, or payment methods such as letter of credit or escrow accounts, proof of life or fund verification, just as an example.
In each case, Around the Glove will advise to consolidate the business.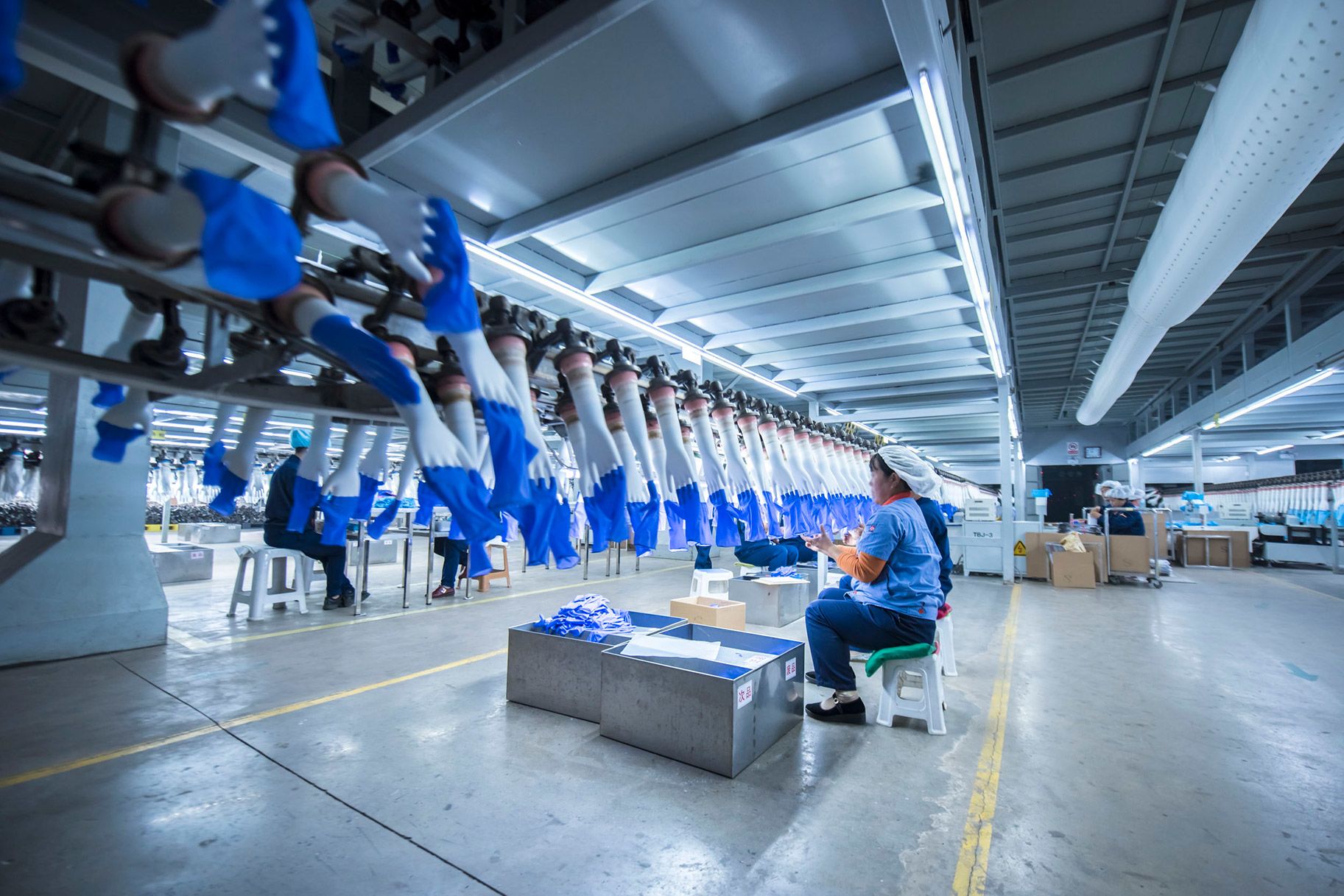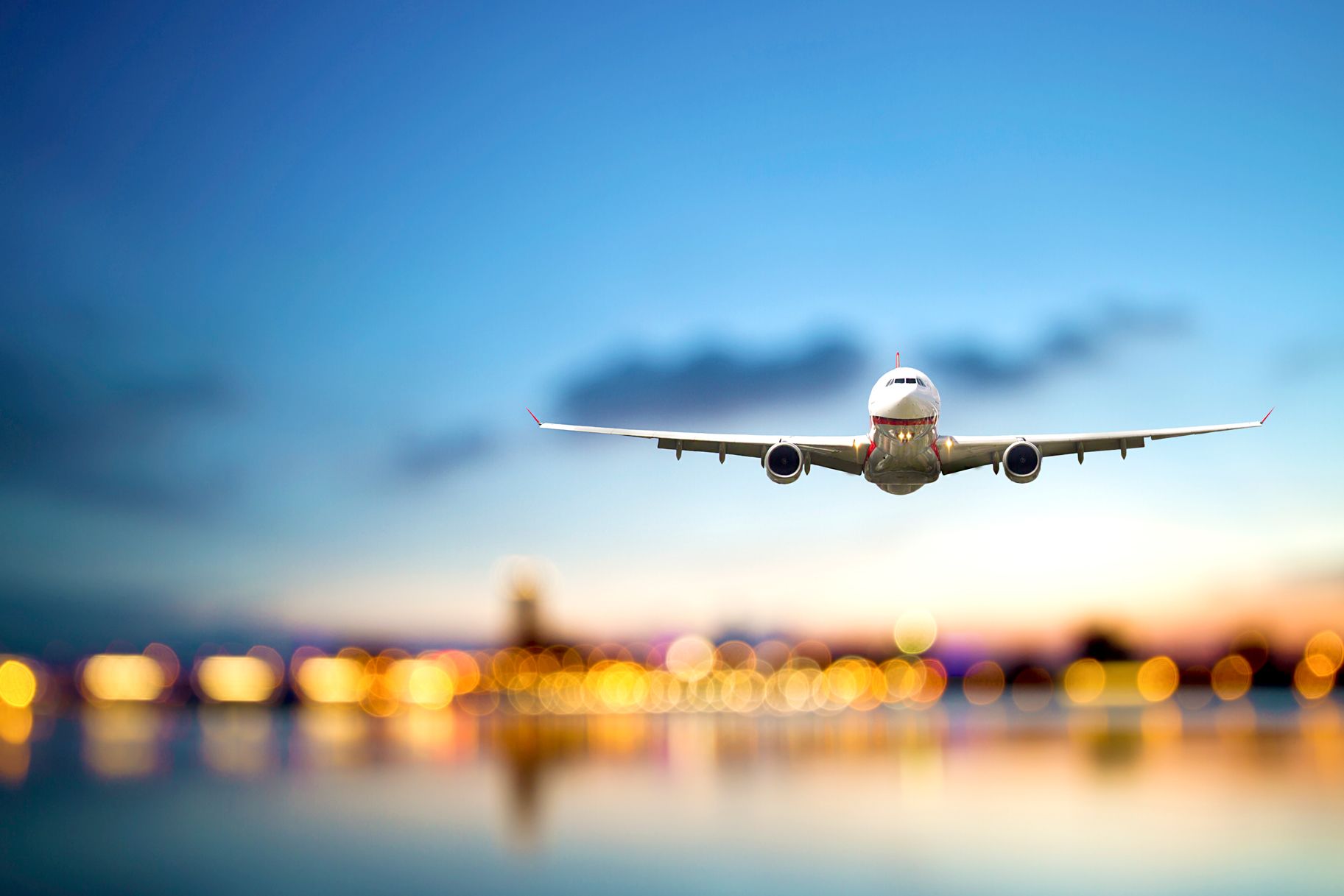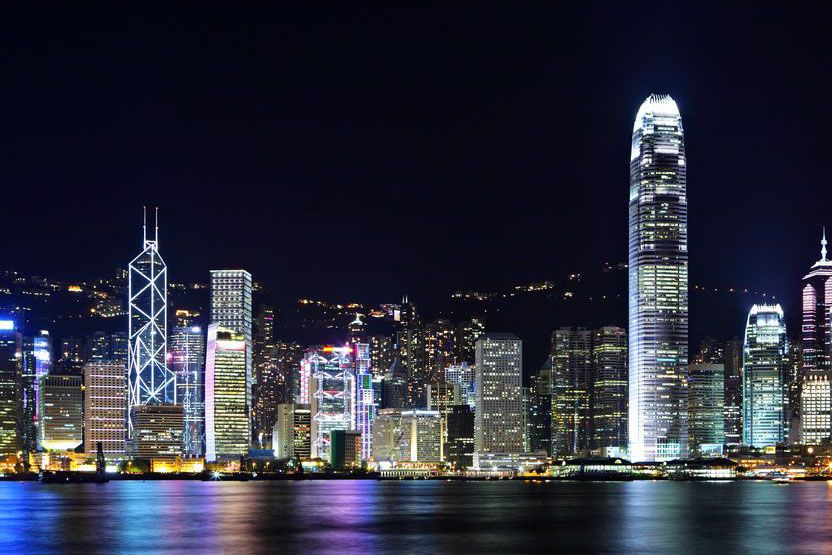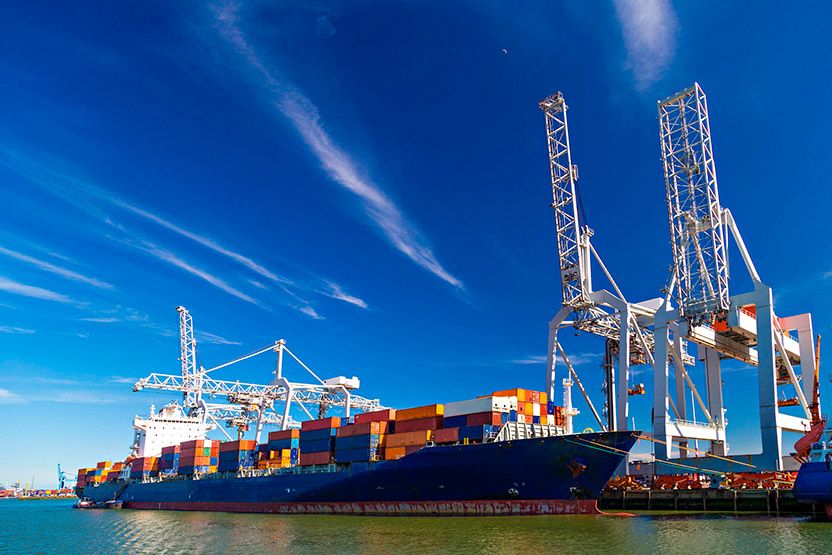 We can resolve any questions, suggestions, or requests.

C/Taula de canvis, 8; 1º2ª

Spanish accounts
María Peinado
ventas@aroundtheglove.eu

International Accounts
Linda Janineh
internacional@aroundtheglove.eu